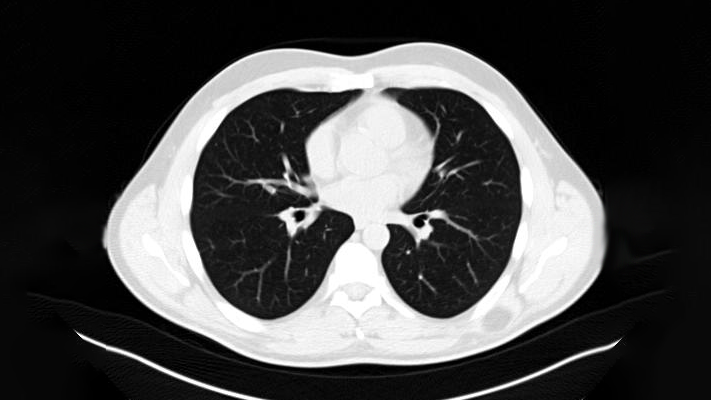 This example aim to explain how to design, train and integrate in LabVIEW environment a biomedical Unet model architecture.
This section show how the model and HAIBAL functionalities are integrated inside a LabVIEW architecture design.
The architecture is composed of 3 sequential states. (Design model, Prepare data, Training model).
During the training process, we display the results in a parallel loop.
The model train process is "classic", we repeat a sequence of Forward – Loss – Backward to process to the train of the model for each couple of inputs/outputs.
Testing model consist to forward and display one feature  during the training (this example is not optimized, the best practice is to forward the test image after a full batch – outside of the Batch loop, we purposely did it like this to display the whole code on one page without subVI).
How to acces to this example ?
The Multi inputs outputs model train example is available in the LabVIEW find example session. Use the Keywords "Unet"  and launch it.
Thanks to Peter Herrmann from Medical Center Göttingen University for providing us with the architecture of this model and the dataset of 42 images.