Find an example of a pedagogical application to better understand how HAIBAL works.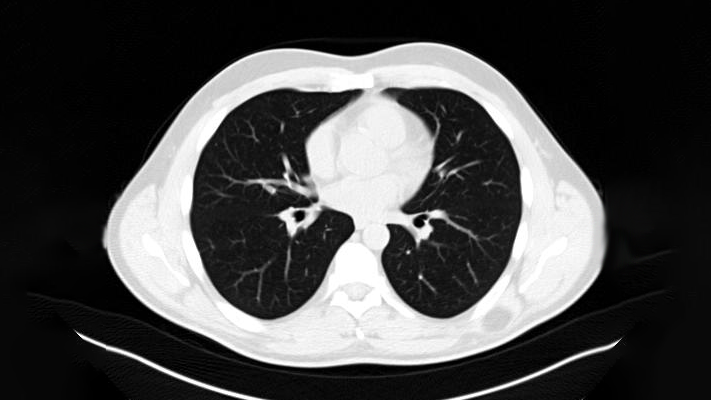 Example of U-Net: Convolutional Networks for Biomedical Image Segmentation.
Join the GRAIPHIC community as part of a vibrant Ecosystem. This is your place to
network, ask questions, and collaborate on code with users all over the world.
Visit the HAIBAL knowledge base as the documentation from which you can
start from scratch and learn the advanced features